VISION
WHAT WE'RE DOING
As 19 years as a pharmacist, I have come to find that medication alone is not the answer. In order to live a full and healthy life, I believe there is more to do with relationships, connection, and most of all, the way that we think. We are made up of lifetime of thoughts and experiences, and we get stuck in our old belief systems.
I believe through my training, education, and tobacco satiation teacher, I have learned a number of different tools, techniques, different treatment and nutrition styles, in order to help people get the most they want.
ABOUT PHASCO
PROGRAM
PHASCO
RELATIONSHIP COACHING
Available to couples and families. By appointment. Following the 5A's, we will walk you through processes and tools that will enable you to discover specific ways for you to have improved relationships. Future development will include group coaching sessions and retreats.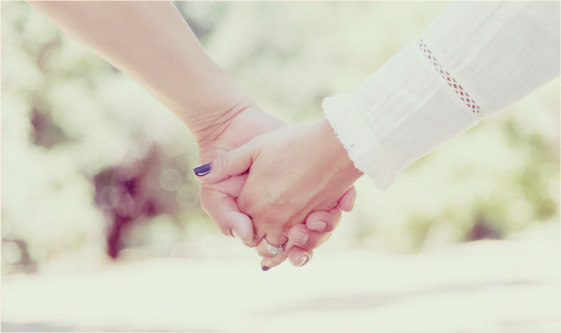 PHASCO
QUITTING SMOKING
With almost 20 years of pharmacy practice and 14 years of playing a major role in tobacco cessation programming, Patrick will help you complete your journey toward a tobacco free life. Programs can be individualized 1:1, group, or online coaching. Encompassing the 5A's, the program will walk you through a process to remove tobacco habits and replace them with actions, activities and mindset that will set you up for a lifetime of success.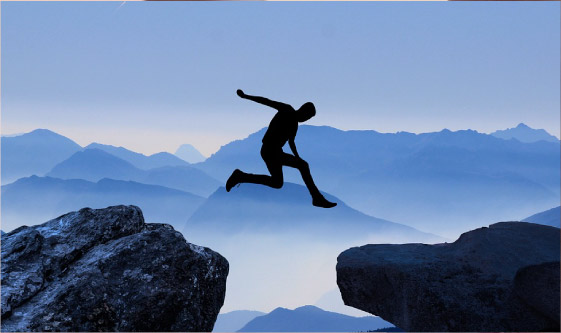 PHASCO HEALTH 12-WEEK PROGRAM
Designed to help you achieve your personal health goals. This program is a first of its kind and will encompass weight management, food relationships, activity and behavioral tools that will create lasting change in your overall health. This is not a "boxed food or supplement program". You will learn real techniques using real food for success.
These tools you will gather throughout the program can help you achieve any goal, in any area of your life, no matter where you would like to see improvement. Your health encompasses more than just physical health – it also includes mental health, emotional health, spiritual health and healthy relationships. The tools you will discover through this program will be able to be applied in all these areas.
We will walk you through our 5A's:
Assessing recognizing where you are
Awareness discovering what is holding you back
Acknowledging exploring ways to use the knowledge of your past as a power for your future
Action becoming committed to doing what it takes to get more of what you want in life
Actualization – living the life you want and finding ways to pay it forward
LEARN MORE
COMMUNITY


VIEW ALL POSTS